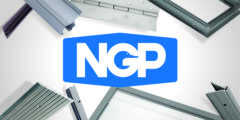 NGP Jumpstart Kit
Everything you need to start using National Guard Products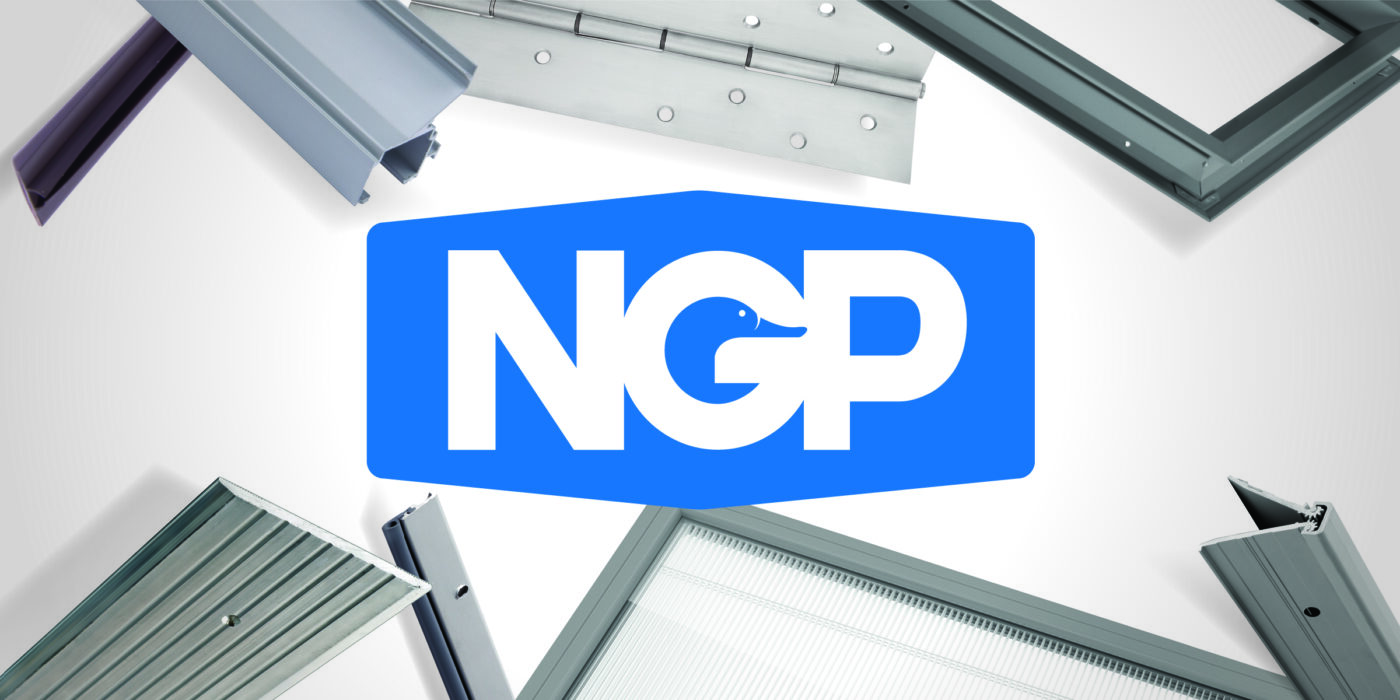 If you've been using something other then National Guard products for your door accessories this kit is for you. Use this link to convert your existing competitive products over to NGP.
Gasketing City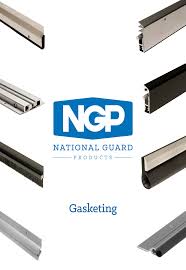 Click this link to check out the most extensive gasketing line up in the industry. Seals, sweeps, astragals, door bottoms, and more
GapGuard
Check out this video to see NGP fire test the Gap 9990 solution. Then click here to get all the info you could ever need on GapGuard products.
All the Sliding Hardware
Did you know NGP had sliding hardware? Now you do. Use this link to get you and your doors rolling.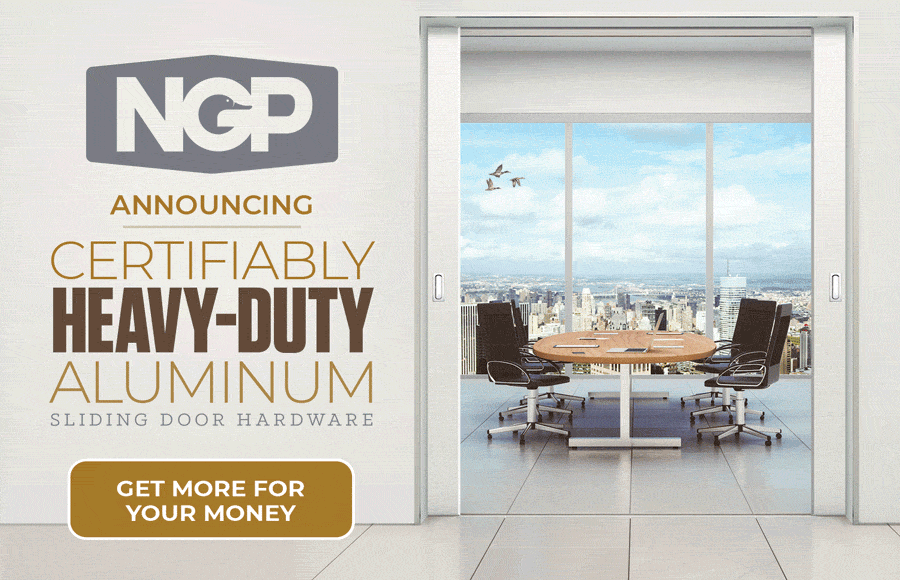 Lite Kits for Days
Check out the complete NGP Lite Kit portfolio to include glass, low pro, security, and stainless kits. Click the image below for deets.